Scroll down to learn about Consultation, Intervention, and Assessment and Program Planning/Progress Monitoring
A brief telephone consultation to discuss client needs is offered without charge. Typically this results in further in person consultation that is part of an assessment and/or intervention package (i.e. not charged separately).
Additional consultation services can be arranged where Sara provides individuals with the benefit of her expertise. This can occur in person or writing if required. Often parents request that Sara provide consultation services to the school which their child attends. This consultation can be to discuss assessment, intervention that has already taken place, program planning and/or progress monitoring. Consultation is billed at the same rate as assessment and program planning services. Please see Service Rates and Packages for details.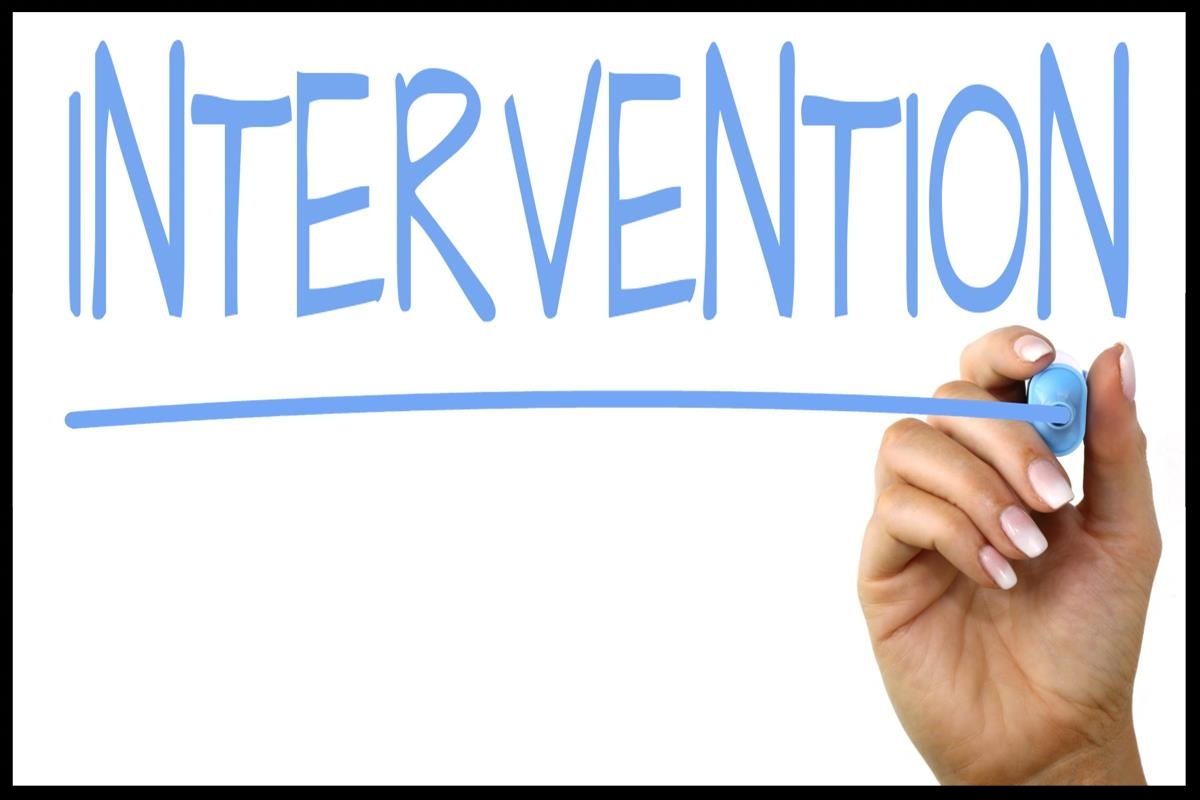 Not all reading difficulties are dyslexia. Some children require only a boost in some of the foundations of reading (e.g. phonemic awareness, phonics and fluency). Sara can do direct intervention before doing a complete psycho-educational diagnostic assessment. After a series of intervention sessions (typically 12) we can gauge the amount of progress that has been made. If progress is swift and the student will quickly "catch up", no diagnostic assessment may be required. However, if an assessment is required to guide further programming and to provide the school system with appropriate diagnostic information, the costs of assessment will be reduced since some of the work will have been done within the intervention sessions. Please see Service Rates and Packages for details.
For information about summer camps and weekend afternoon activities for children with reading, math, spelling/writing difficulties (including dyslexia, dyscalculia, and/or dysgraphia), please contact Sara directly.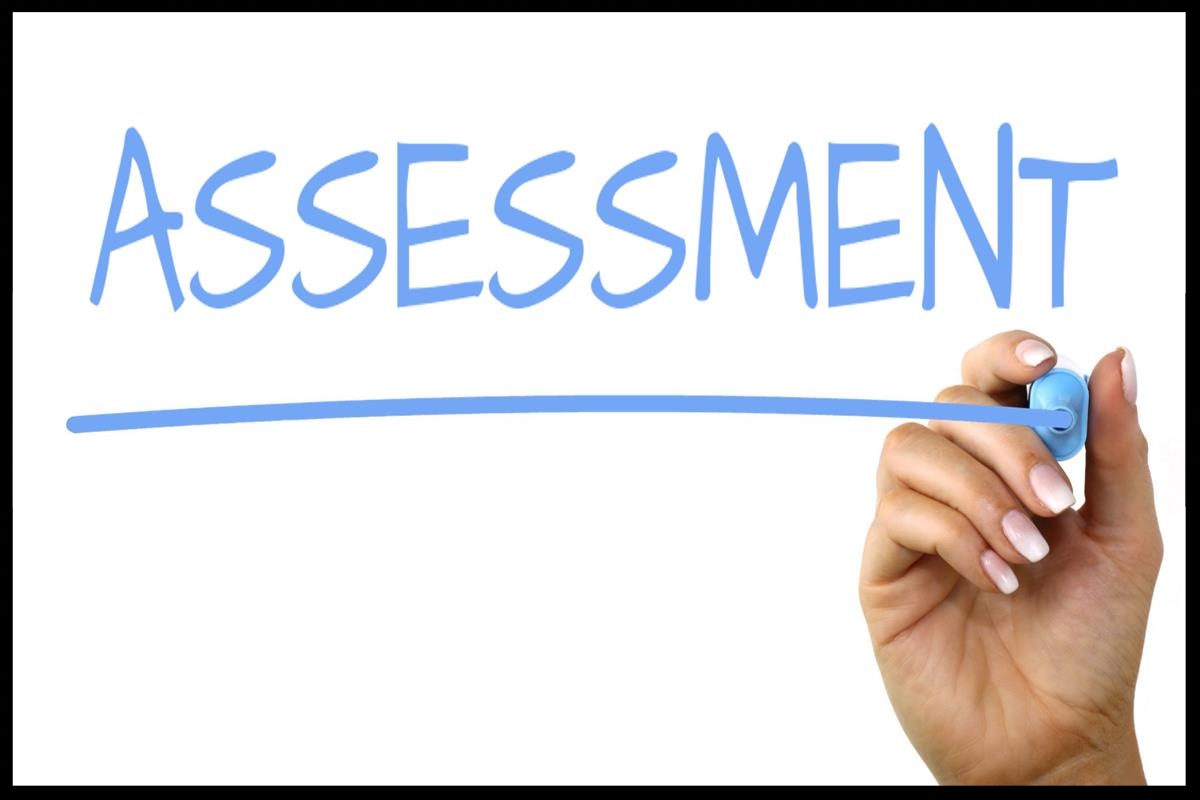 Children with more significant reading difficulties may require a complete psycho-educational assessment for diagnostic and program planning purposes. The assessment will include a range of evaluations, suitable to the exact nature of the challenges the child is experiencing. An assessment plan will be worked out in advance. Please check the sample report (by clicking here) to see the type of report that will be provided.
After an assessment and at least initial intervention has been provided (at least one 12 week series) a program can be developed for parents or others to implement. Please see Service Rates and Packages, for details.