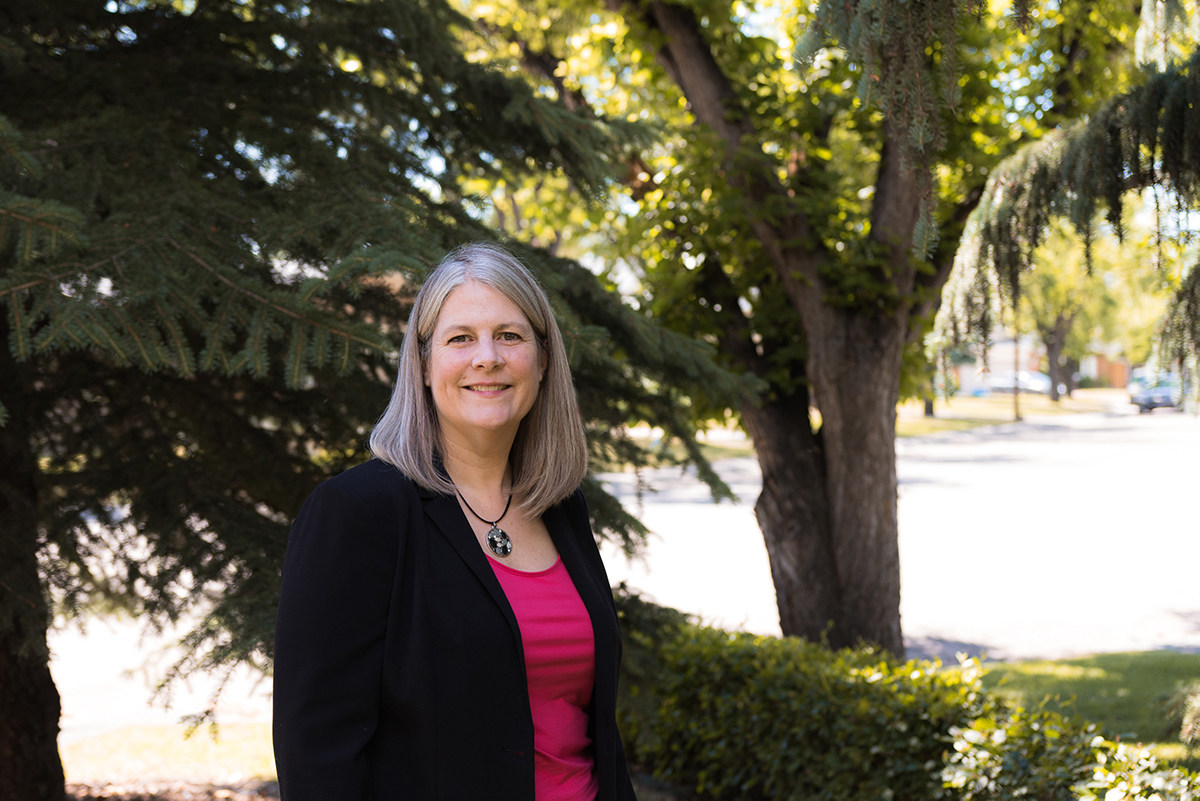 Sara is a Registered Psychologist with expertise in:
Reading, Reading Disabilities/Dyslexia and Intervention
Math Disabilities/Dyscalculia and Intervention
Written Language/Spelling Disabilities/Dysgraphia and Intervention
(Address in SW Calgary - Woodlands neighbourhood will be emailed after booking)
Reading is the foundation needed for academic success and is central to lifelong learning and well-being.
Too many children are not gaining the solid foundation they need in the early years of schooling.
If you are concerned about your child's reading, please book a free 1/2 hour consultation using the link above.
sara@sarapeden.ca
587-893-8160
Or go to the Contact page here for more options
REading/REading Difficulties/Dyslexia
Sara can provide information about the science of reading and reading instruction.
services
Sara will help your child learn to read by providing consultation, assessment, program planning and/or direct intervention (teaching) and progress monitoring.
fees and packages
Do you find it annoying when you arrive at a website and can't get straight answers about how much something will cost? Sara does too! Click below to avoid that problem!
As well as being a Registered Psychologist, Sara is a member of the Ontario College of Teachers. She has specific expertise in the development and implementation of intervention plans and progress monitoring for individual learning needs. Sara is a member of the International Dyslexia Association and The Reading League. She has provided professional learning opportunities for teachers at Calgary City Teachers Convention and in Calgary public and charter schools, as well as for parents and professionals with Foothills Academy Society.
Sara's practice is not based on beliefs about what might work or philosophies of what should work. Her practice is based on the science of reading and what actually works for reading and reading instruction.
And don't forget to check out Sara's blog as well!